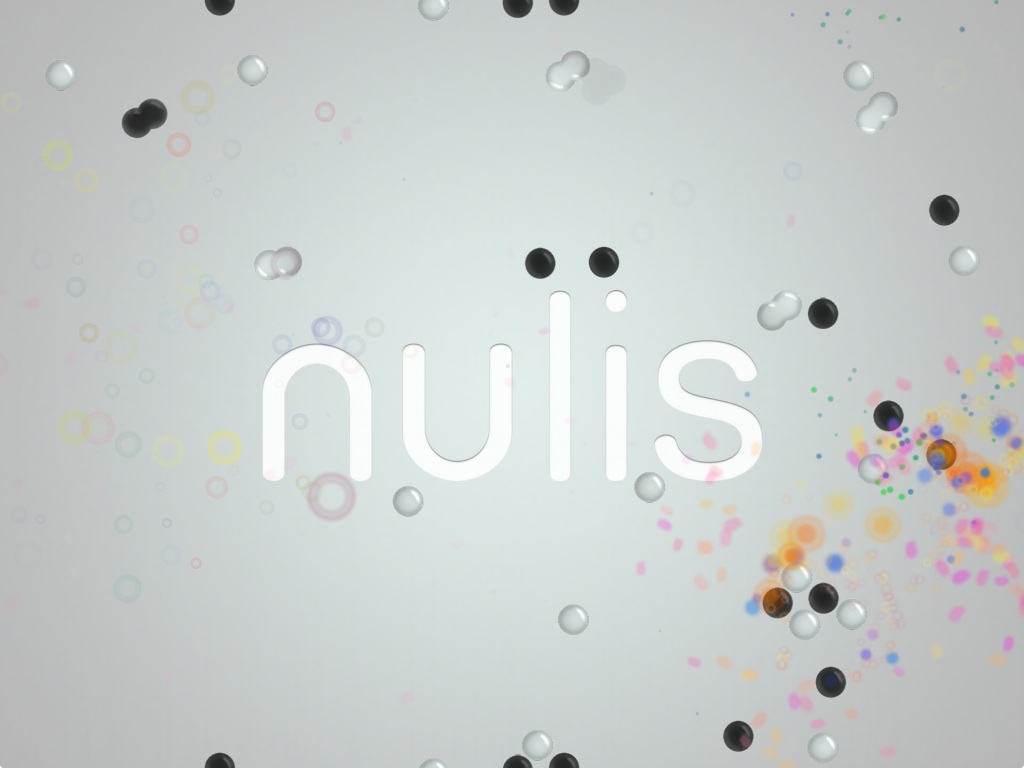 nulis
A downloadable game for Windows and macOS
Daydream of a particle physicist.
A game about emptiness and disorder, matter and energy.
It's all about understanding and exploiting the laws of the universe we created. Don't worry, they're really simple.
You'll have a chance to experience everything from uncontainable chain reactions to bending of space and time itself, all happening in this beautiful and calming game.
Game was prototyped during 48h GameJam in 2011. The theme was "origin".
Later developed to full game and released on major platforms.
Team: Andrius Mitkus, Domas Markevičius and Marius Paulikas.
Install instructions
Download *.zip file archive, extract it and play it!